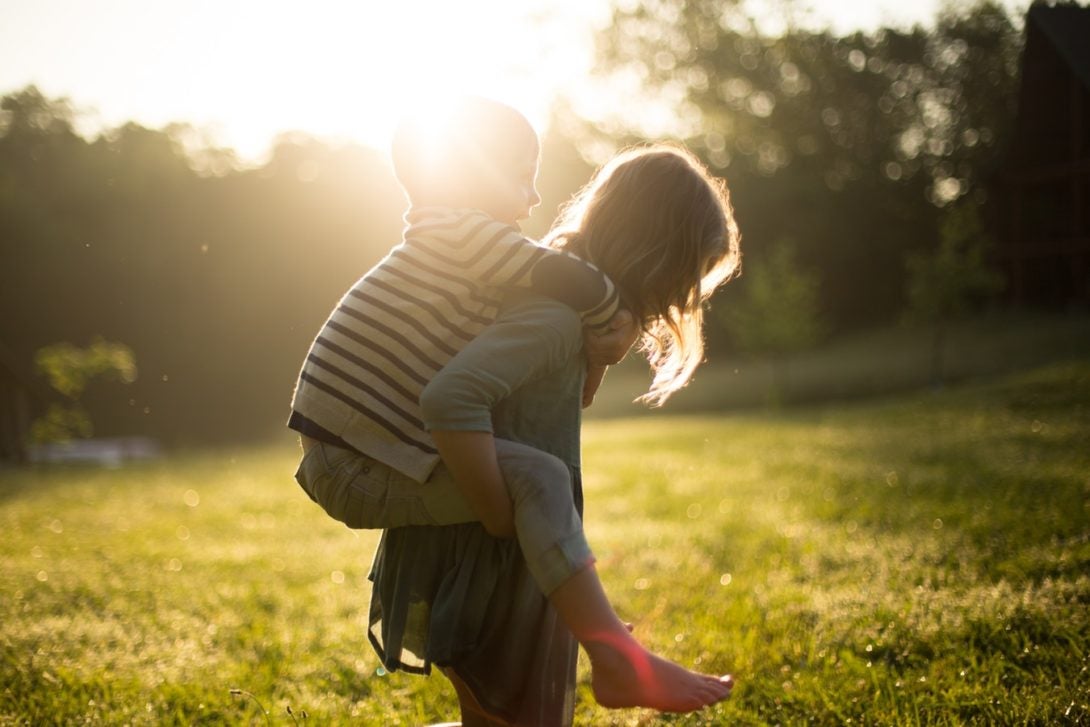 The Children's Center educational philosophy is historically rooted in the teachings of Jean Piaget and Constructivist principles. Integral to this philosophy is the belief that young children learn by interacting with their environment and engaging with the people in it. Teachers encourage children to think and solve problems. This developmental approach not only trusts, but encourages children to be active participants in their own learning.
The Center's emphasis is on children learning through play. Play is the conduit through which children explore and make connections about the world. These experiences develop language skills, confidence, independence, and provide children with opportunities to work collaboratively with their peers and adults.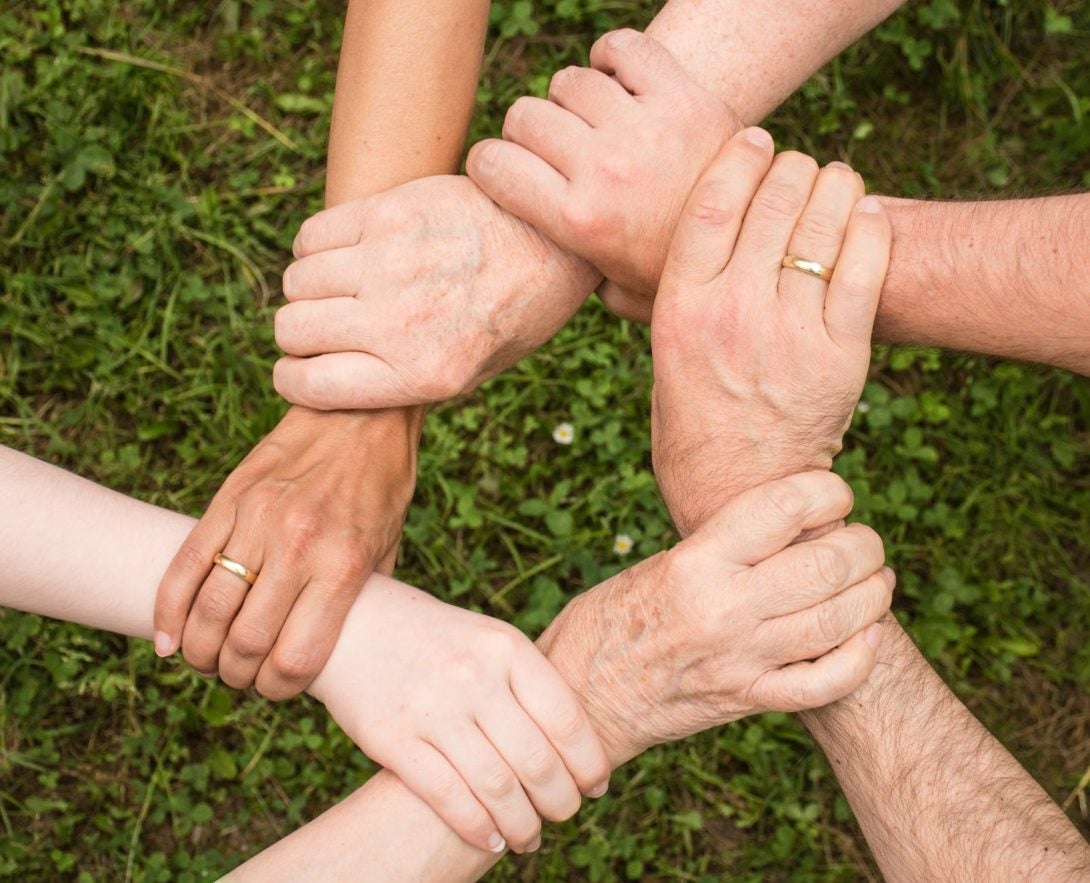 Play allows children to share their ideas, develop positive self-esteem, self-regulation, and empathy towards others; all skills necessary to become productive members of society.
Our goal is to create learning environments where children have the opportunity to explore language, literacy, mathematics, and science in meaningful, authentic ways. We encourage curiosity and resourcefulness. Teachers carefully plan the classroom environment, choose materials, and develop activities based on their understanding of child development, observations of individual children's interests, current abilities, and cultural influences.